About Journal
Journal of Educational and Developmental Psychology (ISSN 1927-0526; E-ISSN 1927-0534) is an international open-access journal published by the Canadian Center of Science and Education. It adopts double-blind peer review to give all researchers equal opportunity to share their ideas and thoughts.
This journal, published semi-annually in both print and online versions, keeps readers with the latest developments in educational and developmental psychology.
Journal Publishing Workflow
Please see the workflow for the article publication: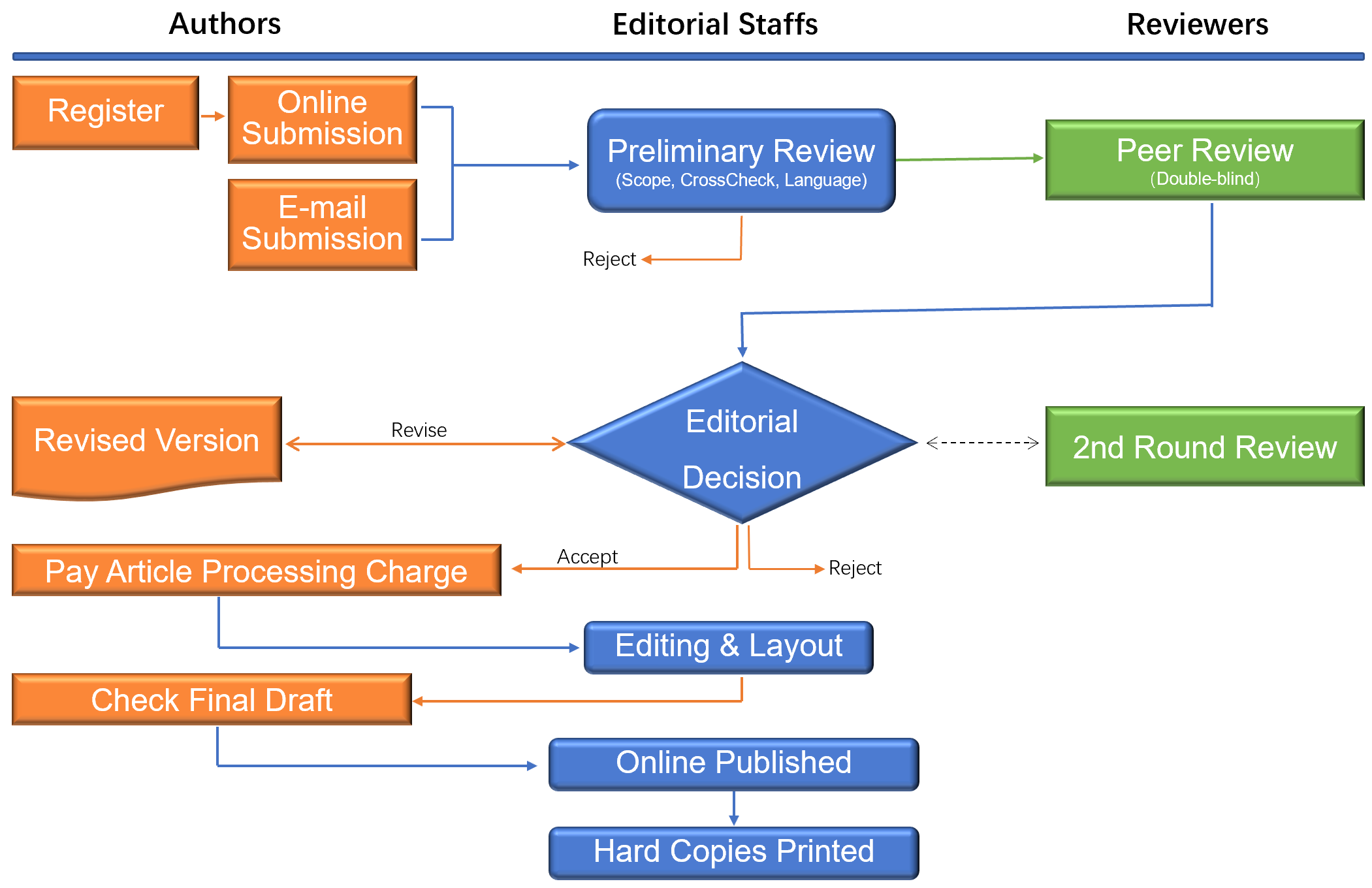 Focus and Scope
The journal features a special focus on educational psychology and developmental psychology. The field of educational psychology includes the effectiveness of educational interventions, the psychology of teaching, and the social psychology of schools as organizations and so on. The coverage of developmental psychology includes the following aspects: motor skills and other psycho-physiological processes; cognitive development involving areas such as problem solving, language acquisition; social, personality, and emotional development; self-concept and identity formation.
Journal Metrics
Journal Metrics
1. Google-based Impact Factor (2021): 1.11
2. h-index (December 2021): 29
3. i10-index (December 2021): 87
4. h5-index (December 2021): N/A
5. h5-median (December 2021): N/A
Contact
Carol WongEditorial Assistant